Top Tips for Moving with Pets
Posted on November 27, 2019 by Annette No comments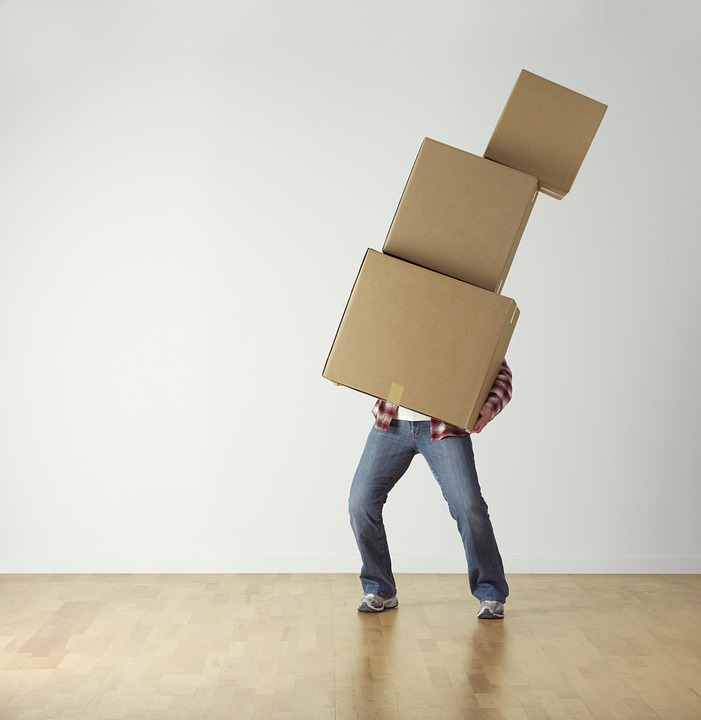 Like any big changes in life, moving is stressful. Even if you're heading into your dream home, chances are that frustrations will surface and tempers will flair. Here is how to keep things running smoothly throughout the moving process.

Plan ahead. Doing a great job of packing your belongings is the perfect place to start. And be forewarned, packing often takes longer than many people expect. Some experts recommend allowing as much as six weeks to pack up an entire house. Also, some movers book up months in advance, especially during the busy season. You should investigate availability and plan accordingly.

Box it up. Start out with the right size boxes for the items you're packing. For example, books should go in small, manageable boxes, as a large box full of books would quickly become unwieldy. Real Simple suggests saving big boxes for light but bulky items, such as pillows and bed linens. Also, in each box put the heavier items on the bottom and pack lighter items on top of them. Fill the gaps in the boxes with things that are maneuverable and will work as padding, such as T-shirts and towels.

Facilitate the unpacking process by ensuring the contents in each box come from single rooms. Label each box on at least two sides with the room it should be delivered to, and you can even color-code them with different permanent markers. That way when you're hot, tired, stressed, and your back hurts, you can quickly assess where the box belongs.

Time things well, especially with pets. If you're a pet owner it's advisable to allow time for any training or adjustments involving your furry family members. For instance, dog crates can be handy when packing and unpacking. If your dog isn't used to a crate and you need one to keep him out of harm's way, allow time for training. Or you can hire a local pet sitter for moving day. It's the best way to ensure your pooch is safe during the chaos of the event.

When to hire help. Oftentimes it's advisable to hire a professional moving company. If you have particularly valuable, fragile or large items, professionals can save your worried mind and aching back. One suggestion is to check first with your friends, coworkers and real estate agent for recommendations. Huffington Post notes you should look for movers who are licensed and insured. Find out more about your prospects, such as the length of time the company has been in business, and check references and reviews for Hollywood movers. Make sure you get an itemization of what their rates include, and get estimates in writing.

Check to see if fuel is included in your moving estimate, and if certain days of the week are less expensive than others. Have at least three or four moving companies provide you with written estimates and compare what services are included. How many workers will they send? How much time will they take? Is there a charge for overtime? Also note that estimates should be given in your home, as estimates via telephone are illegal.

Make sure you show the person giving the estimate everything that will be included in your move so the estimate will be as accurate as possible. Note that the market is competitive, and most movers will work with you somewhat on pricing. If your favorite mover is a bit higher than the lowest bid, ask if it's possible to receive an adjustment.

On the move! Good preparations will help you throughout your move. Pack carefully, plan in advance, and be cautious hiring help. With these great tips your move is sure to go smooth as silk.