Happy Holidays from Lucky Dogs!
Posted on December 2, 2018 by Annette No comments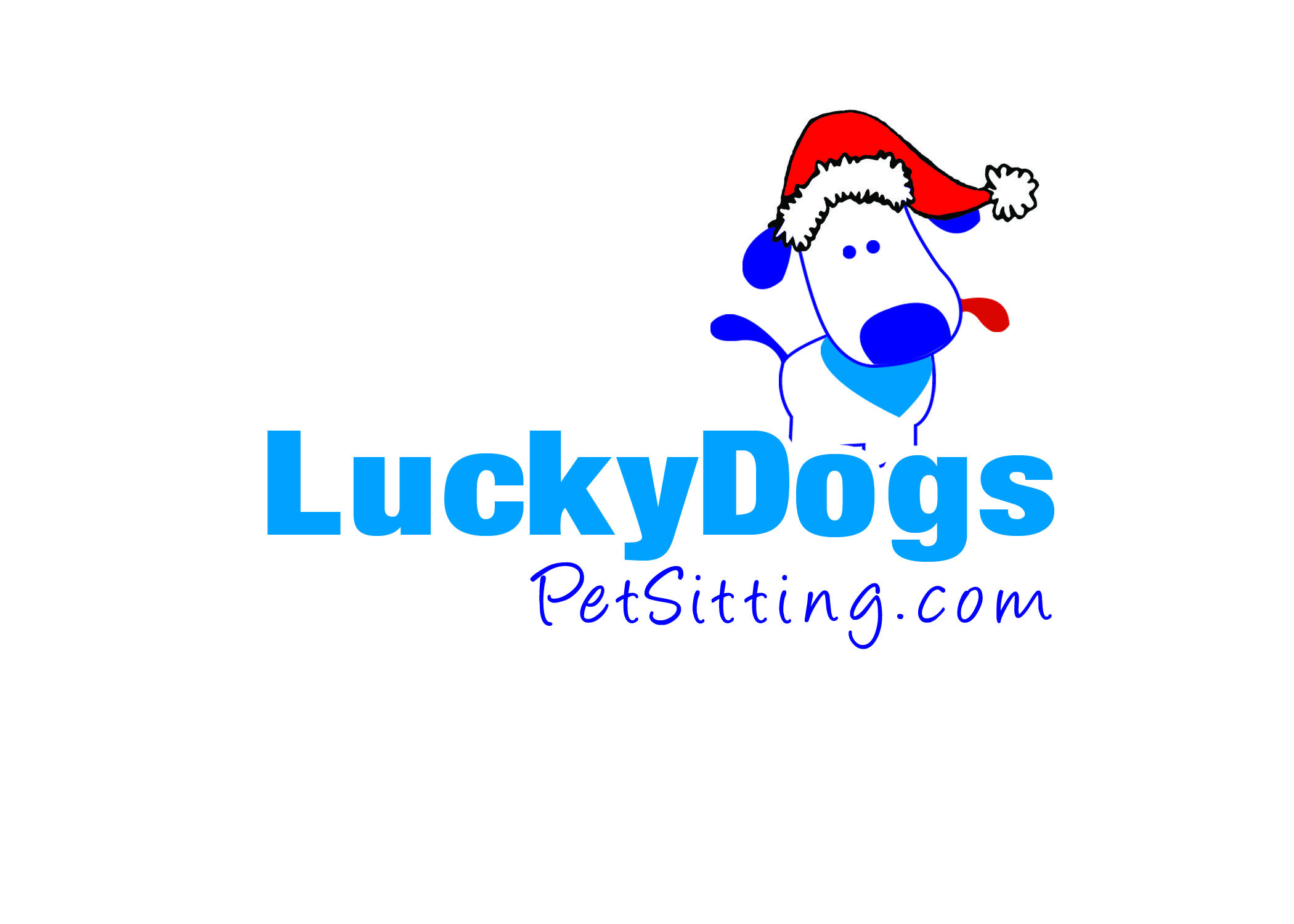 Taking a trip? Going away for the holidays? Lucky Dogs has you covered, as always! Please reserve as early as possible so that we can plan our schedule well. We wish all of you and your families a safe, happy, and fun holiday season!
If you dress your furry kids up for holidays, or if you take pictures/videos of them with Santa/holiday décor: please send us your photos and/or videos, we would love to showcase them on our website! You can post them on our Facebook page too! Also, we are going to be adding a "dog of the month" feature to our website, so please send your photos and a short bio of your dog as soon as possible.